Edith Lau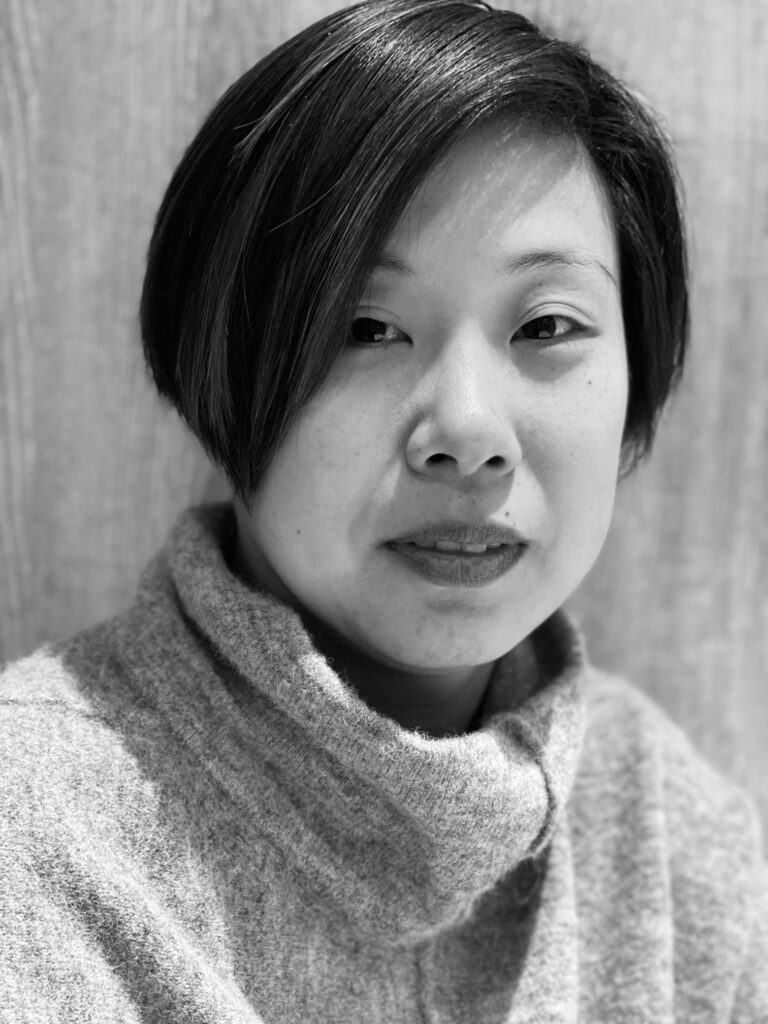 B.Com (UVic '01), LL.B. (UVic '08)
Edith Lau (Cheng) was born in Regina and raised in Victoria. She completed a Bachelor of Commerce degree (with distinction) and a Bachelor of Laws degree from the University of Victoria. After completing her law degree in 2008, Edith articled and began her legal career with MacIsaac and Company. She has since represented clients throughout British Columbia and in all levels of court in British Columbia.
Her practice is focused on civil litigation including plaintiff personal injury claims and long-term disability claims. She also practices in immigration and wills and estates.
Edith speaks fluent Cantonese Chinese and is conversant in Mandarin Chinese. Prior to law school, Edith worked and studied in Hong Kong and Taiwan. Her cross-cultural background allows her to assist a wide range of diverse clients.
劉鄭文鳳律師
劉律師在維多利亞長大。她獲得了維多利亞大學商業學位和法律學位。她於2008年加入MacIsaac & Company。
在過去的十多年裡,劉律師代表B.C. 省客户處理交通或意外受傷賠償, 民事訴訟以及長期傷殘保險拒賠。劉律師業務範疇也包括處理移民簽證, 遺囑和遺產以及一般法律事務。
劉律師通曉英語,粵語和普通話。